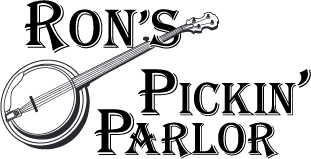 4961 Rushing Rd
Stanfield NC 28163
704-888-9961

If you call and get an
answering machine,
we are most likely with a
student. Please leave a
brief detailed message and
we'll be glad to return your call. Thanks!
banjoron@bellsouth.net

We are an Authorized Dealer for Davis Banjos.
Davis Banjos

is a North Carolina company dedicated to excellence and its customers. This local luthier has made it possible for North Carolinians to shop local and for quality simultaneously!